We bring Top Grade & Excellent products
(Wagyu beef, Seafood, Vegetable, Processed products)
to the market by complying with local requirements and matching with local taste.
We Export all products by our own self through hands on engagement in all process such as…
Supporting and obtaining licenses by complying with the requirements by the authorities,
Cultivating most suitable logistics from Japan and sales channel to the destination,
Adding proper marketing activities to brand the Top Grade & Excellent Products,
We promote sustainable business through establishing Win-Win relationship with all stake holders by professional engagement to add values in each business process through know-how sharing, transparent information sharing and exchange of managerial thoughts & skills. We promote vision realization by value addition & cost cutting in our operation by finding the requirements of our counterparts and clients.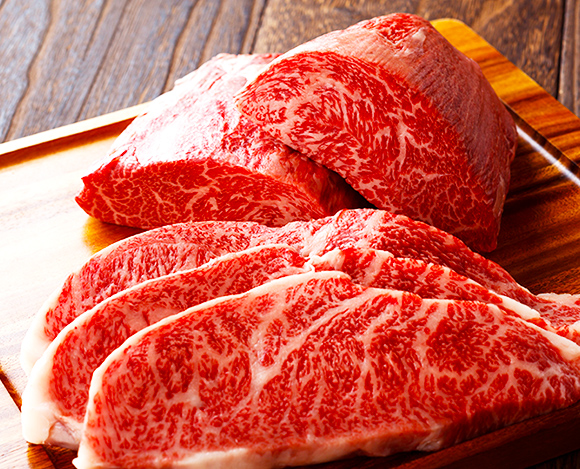 Wagyu beef, Cross breed beef and processed products.
We have been exporting Halal Wagyu beef since 2014 through our sister company.
In 2015, we supported through intensive direct engagement to obtain Halal certification at Slaughtering and processing factory in Hokkaido.
Today we are concentrating on promoting Top quality Hokkaido wagyu and cross breed beef. Our beef meats are hailed in the market by top end HORECA industry paralleled with the world-wide strong tendency of Japanese Food Products penetration.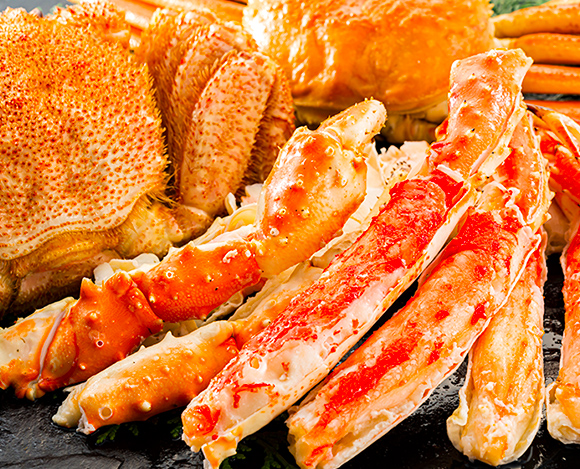 Seafood and Processed products.
Hokkaido is famous of the abundance of excellent & top quality of seafood in Japan.
Such reputation is now overflown to the World especially into Asian countries. Demand is increasing daily.
No one can deny the world wide top quality once tasted.
We started test marketing in the Middle East with the subsequent unexpectedly high favorable remarks last year.
We have started the official export and are in the process of expanding these successful experiences into more markets.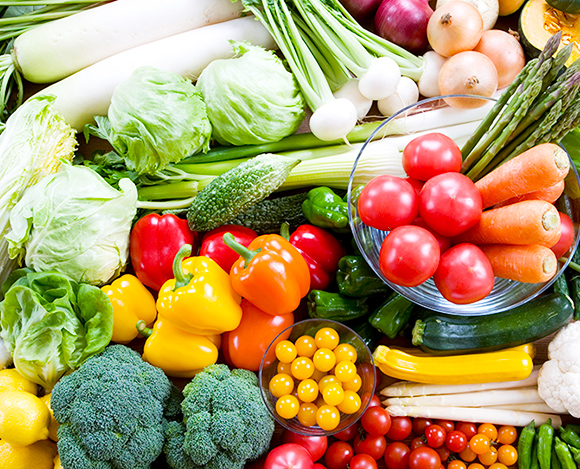 And More Products to come…
We do not limit ourselves to beef and seafood.
Through the collaboration with unlimited producers of various products such as vegetable, dairy items, sweets and so on.
We are in the process of feasibility study of various products and we will add handling products item by item.
About Hokkaido